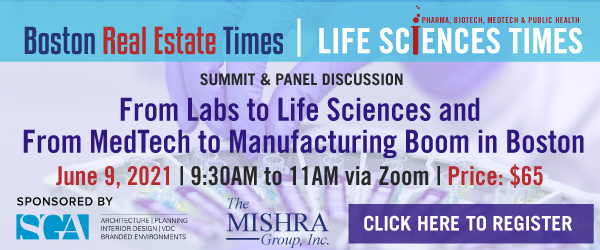 DANVERS, MA–Nordlund Associates has negotiated the sale of 84 Newbury Street in Peabody MA, a 35,000 square foot office and retail building for $2.4 million. Seller was 84 Newbury LLC and Buyer is 84 Newbury Realty LLC c/i of the DiGirolamo Companies.
Chris Everest, President of Nordlund Associates, negotiated the sale of the property, which is located on Rt.1 and set on 1.5 acres of land.
Nordlund Associates will remain leasing agent for the property
Nordlund Associates is a full-service commercial real estate firm serving tenants, landlords and investors by facilitating the acquisition and/or divestiture of properties through traditional and innovative strategies.