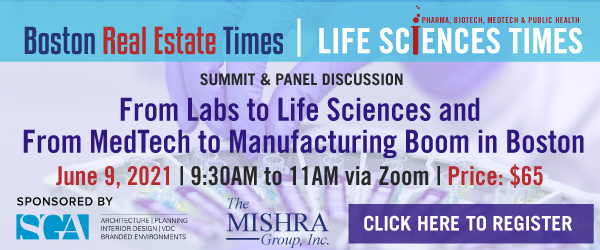 SAK Environmental LLC i announced that MaryEllen Doherty has joined SAK's compliance team as a Senior EH&S Specialist.
MaryEllen has over 25 years experience in EH&S management. Working in manufacturing, chemical, food production, and power generation, she is skilled in managing corporate environments where sustainable EHS management is an important and recognized factor in the organization's performance.
MaryEllen was awarded "Champion of Excellence" by ACHMM.
She has a bachelor of science in Chemical Engineering from UMass Lowell and Masters in Civil/Environmental Engineering from Tufts University. When not working, she enjoys tennis and gardening.