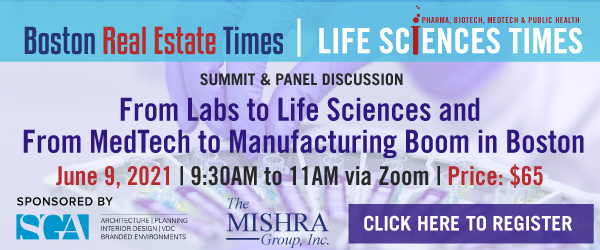 BOSTON — JLL Project & Development Services (PDS) announced that Vivian Varbedian has joined the New England team as a Vice President.
Vivian brings 10 years of project management experience on a variety of projects, including higher education, health care, life sciences and corporate interiors. Vivian joins JLL from KVAssociates, where she acted as an owner's Project Manager for clients such as MIT Lincoln Laboratories, Ariad Pharmaceuticals, and Brandeis University.
Vivian holds a Bachelor's Degree from the University of San Francisco, a Masters from California State University, as well as a Professional Designation in Construction Project Management from Northeastern University.
With the addition of Vivian, the Boston PDS group is now comprised of 40 project and development management professionals.