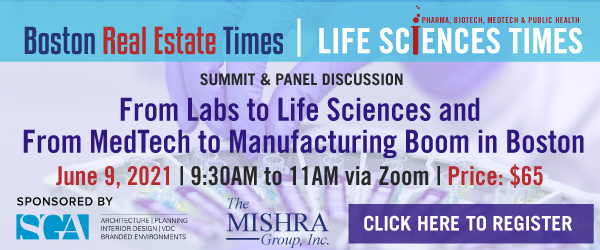 NEW YORK — The World's Most Famous Building, the Empire State Building (ESB) will celebrate its 90th anniversary May 1, 2021.
"The Empire State Building, the international icon and symbol of dreams, was a record breaker and trendsetter 90 years ago," said Anthony E. Malkin, chairman, president, and CEO of Empire State Realty Trust. "Today she is fully modernized for the 21st century, a world leader in energy efficiency retrofits in the built environment, indoor environmental quality, and on building health practices."
"Since we first opened our doors 90 years ago, the Empire State Building Observatory has been the must-visit for travelers from around the world," said Jean-Yves Ghazi, president of the Observatory. "We've welcomed everyone from the Queen of England to the Queen of Christmas (Mariah Carey) through our doors, and our most important visitors are our Observatory guests from around the world who today visit our brand new, $165 million recreation of our entire experience. With New York reopened as of July 1, we look forward to visits from our fans near and far who can safely travel to celebrate this important anniversary."
To mark 90 years, the Empire State Building will kick off a wealth of new offerings, with more announcements to be made over the course of the year-long festivities.
Since its construction, the Empire State Building has taken pride in its status as the World's Most Famous Building – an international symbol of technology, imagination, and ambition. Recent renovations and a reimagined visitor experience serve as an example for other buildings and attractions across the globe.