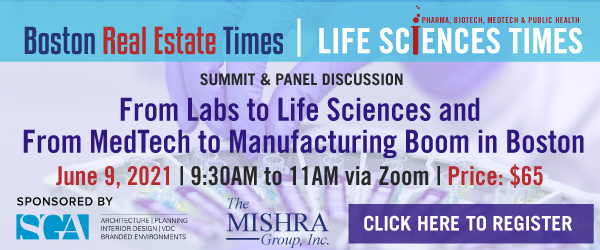 Boston – Boston law firm Rackemann, Sawyer & Brewster announced that Angel Kozeli Mozina has been appointed Co-Chair of the Real Estate Bar Association's (REBA) Condominium Law and Practice section.
As a Director in the firm's Real Estate practice, Mozina represents developers, lenders, borrowers, property owners, property management companies, condominium associations, small business owners, landlords and tenants. She handles a broad range of commercial and residential real estate matters such as all aspects of leasing, condominium creation and conversion, conveyancing, lending and financing, title insurance and property tax abatement matters. Her representation of condominium developers and associations has included preparation and amendment of condominium documents, ownership turnover, property management agreements, condominium fee disputes, insurance claims, disputes among unit owners, and trustees' obligations.
For over 150 years, REBA's shared legacy has been advancing the practice of real estate law while upholding and promoting fair dealing, professional networking and collegiality among members of the real estate bar. Today, REBA continues that legacy by creating and sponsoring professional standards, advocating in the legislative process on behalf of members, mentoring new members and creating educational programs.
The Condominium Law and Practice section conducts roundtable discussions and presentations about a range of condominium issues, including acoustics, insurance, and attorneys' fees, leasing, using and controlling social media in condominiums, smoking, medical marijuana, service and support animals, elections, and mandatory mediation.