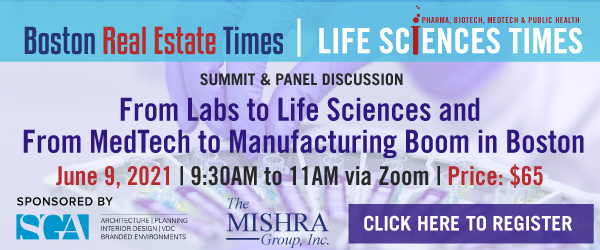 PHOENIX, AZ—Rider Levett Bucknall (RLB), the international property and construction consultancy, has released its latest Crane Index® and Quarterly Cost Report. Together, the two documents provide an insightful look at the North American construction industry.
Announcing the new surveys, Julian Anderson, FRICS FAACE, President of RLB North America, said, "The increase in the net crane count indicates that the construction industry is prospering, despite a tight labor market, rising interest rates, and materials tariffs. Our outlook for the industry through the end of the year remains positive." The Crane Index® shows the national tower crane tally is climbing; 423 cranes were counted in July 2018, compared to the 383 in January 2018, for a difference of more than 10%. Construction costs increased nationally by 4.7% (annualized) and in the last quarter the U.S. construction cost was approximately 1.18%.
Boston, Calgary, Chicago, Denver, Honolulu, Los Angeles, New York, Phoenix, Portland, San Francisco, Seattle, Toronto, and Washington, D.C. are  the cities that are profiled in these editions of the QCR and Crane Index®. Key highlights include:
Portland: One of the most dynamic markets in the U.S., Portland's top sectors are mixed-use (15 cranes) and residential (8 cranes); there are 30 cranes active in the city. With the recent completion of several key transit developments, the city's SW waterfront is booming. Some observers view the current housing market as over-supplied, and that infrastructure work will power the next wave of construction activity.
Top crane count cities: Toronto (97), Seattle (65), and Chicago (40)
Top three sectors, by crane count (North America): Residential (44%), Mixed-use (26%), Commercial (12%)
Top three markets showing an increase in construction costs: San Francisco (6.93%), Portland (6.32%), Los Angeles (5.07%)
Markets showing a decline in construction costs: Honolulu (-1.06%) is the only city surveyed where construction costs have slippe.