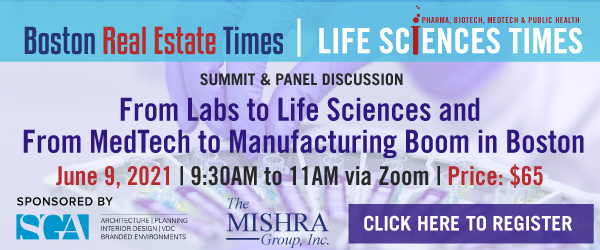 NORTHBROOK, lL – Hilco Real Estate, LLC announced the online auction of a four-parcel land portfolio located in Bowling Green and Vandalia, Ohio.
The assets included in this portfolio are situated throughout northwest Ohio. All four parcels are located within great commercial areas and each parcel features high-profile grocery and big-box retailers as neighboring tenants.
The properties in Bowling Green, Ohio, include two outparcels to a Home Depot-anchored shopping center that sits southeast from a Walmart location. In addition, there is a spacious parcel directly south of the Home Depot parking lot. Located in Vandalia, Ohio, is an ideal retail parcel northeast from a Kroger-anchored neighborhood shopping center. A comprehensive list of assets within this portfolio, including detailed property descriptions and due diligence information is available for viewing and downloading at Hilco's website.
The online auction will be held at https://auctions.hilcoreal.com/ and will begin Wednesday, October 10 at 9:00 a.m. Central Time and conclude on Wednesday, October 10 at 3:00 p.m. Central Time. Bidders are required to register prior to the auction and receive approval to participate. To register for the auction, go to https://auctions.hilcoreal.com/, click "BOWLING GREEN & VANDALIA, OH LAND AUCTION," and register in the upper left-hand corner. Once you have received email confirmation, please navigate to the "Documents" tab and complete all the required bidder forms. Please call our auction information line at 855-755-2300 or email EBeck@hilcoglobal.com for further instructions.
Commenting on this auction, Jeff Azuse, Senior Vice President of Hilco Real Estate, said, "This is a great opportunity to buy properties at auction with published reserve pricing well below their previous list prices. Three of these parcels sit adjacent to two large national chain retailers, Home Depot and Walmart, and the fourth site sits adjacent to one of the largest supermarket chains in the country by revenue, Kroger. Developers can gain immediate access to an already stable demographic and steady traffic generated by major retailers such as these."
Azuse added, "Over the past years, Hilco has helped a variety of commercial land owners streamline the disposition of their assets through an accelerated sale process utilizing an auction. These types of sales continue to grow as one of the leading sales strategies for motivated sellers due to their swift timeframe, transparency, and certainty of closing. In this industry, Hilco is a leader."
For more information about bid qualifications, terms of sale, further details about the properties available, or an explanation of the bid process, please visit website or contact a member of transactions team at 855-755-2300.