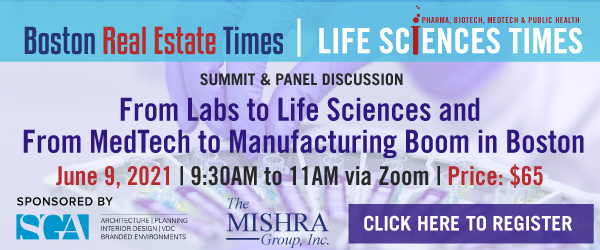 BOSTON, MA –Holliday Fenoglio Fowler, L.P. (HFF) announced the sale of a fully approved hotel development site at the former Rufus Deering Lumber Co. in downtown Portland, Maine.
The HFF team represented the seller, Reger Dasco Properties, and procured the buyer/developer Norwich Partners, LLC.
The former Rufus Deering Lumber Co. property is being redeveloped into a 469,153-square-foot mixed-use project called Hobson's Landing that will include 203 residential units, 25,000 square feet of retail space, 155 hotel rooms and 313 parking spaces.
The hotel will be among the first phase of development and upon completion will operate as an Aloft Hotel.  The six-story, 112,439-square-foot building will feature 155 guestrooms, restaurants, meeting space, fitness center and 22 on-site parking spaces in addition to hotel valet parking.
The property's location in downtown Portland is adjacent to the historic Old Port and Waterfront districts of the city and within walking distance of numerous award-winning restaurants, art galleries and retail shops.  Additionally, the hotel is within close proximity to the city's leisure and corporate lodging demand drivers, including The Maine Medical Center, the University of Southern Maine and corporations such as IDEXX Laboratories and Tex Tech Industries.
The HFF investment advisory team representing the seller consisted of managing director Denny Meikleham, senior director Alan Suzuki and director Matthew Enright.