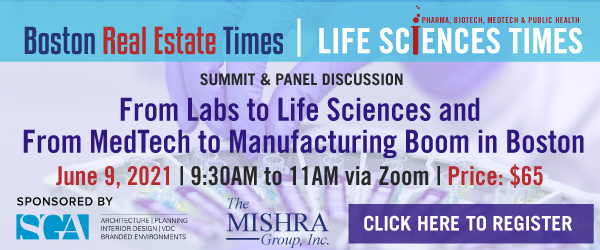 BOSTON– ARC/ Architectural Resources Cambridge, an architecture, planning, and interior design firm based in Boston, announced the appointment of Elizabeth D. Musacchio as Director of Marketing.
A communications and marketing professional with over a decade of experience, Beth will lead ARC's marketing team and direct the firm's strategic marketing planning, communications and public relations, proposal management, industry recognition and branding, advertising, and digital marketing presence.
"Beth is an accomplished communicator, strategist, coach, and leader," said ARC President Philip Laird. "Her personable style and big-picture thinking is well-matched to our client-oriented and collaborative culture. We are happy to have Beth join us, and look forward to advancing our marketing strategy with her at the helm."
Prior to joining ARC, Beth was Director of Marketing at Timberline Construction Corporation. Her previous marketing and business development experience also includes positions with Parsons Brinckerhoff (now WSP) and CDM Smith.
She is a Certified Professional Coach (CPC) by the Institute for Professional Excellence in Coaching, specializing in presentation skills, effective communication, and leadership development. Beth earned a B.A. in Journalism from Northeastern University, where she graduated Summa Cum Laude and was selected for induction in the Kappa Tau Alpha Honors Society for Journalism and Mass Communication. Her professional association memberships include NAIOP Massachusetts, CoreNet Global, and the Society for Marketing Professional Services.