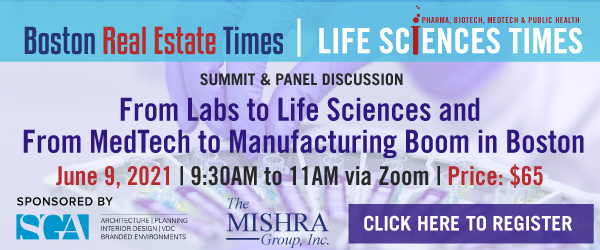 BOSTON– Cushman & Wakefield announced that the real estate services firm has been hired to market for sale the residential buildings at Rising Sun Mills, a four-story, mixed use, multi-family property located at 166 Valley St. in Providence, RI.
"Rising Sun Mills, also known for the iconic 88,000 square foot office building at 188 Valley Street, was the first of many significant historic mill complexes in the Valley and on the West Side to be renovated," said Chris Sower, executive managing director at Cushman & Wakefield. "We continue to see companies and visitors migrating towards this booming area. Providence is filled with a rich array of bars and restaurants, retail options and green space so we are confident that the current and future tenants of Rising Sun Mills will enjoy their experience at this premier building."
This offering at Rising Sun Mills, which consists of 135 loft-style market-rate units and about 30,000 square feet (sf) of commercial space, is situated on Providence's West Side at the intersection of Federal Hill, Broadway and the Armory District. After being converted into loft-style apartment homes in 2004, the loft apartments have been renovated with modern fixtures and high-efficiency appliances, while maintaining the original charm of the old mill and its wood beam architecture, brick walls and original hardwood floors. Additional unit features include in-unit laundry, individually controlled central heat and A/C, oversized windows, and generous ceiling heights.
The building also offers a number of amenities including a 24/7 fitness center, private courtyard with grill, community room, communal library, billiards and game room, modern event space and coworking spaces. The lushly landscaped campus features a deck and fish ladder overlooking Rising Sun Falls on the Woonasquatucket River and hosts the River Greenway Bike Path, connecting the campus to downtown and rural Rhode Island.
The Cushman & Wakefield team of Chris Sower, Bruce Lusa, Jon Bryant, John Flaherty, Kevin Jones and Pete Hayes will represent the seller, The Armory Revival Company.