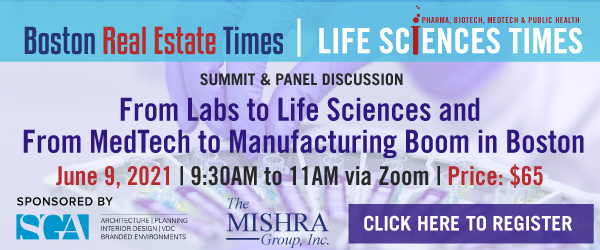 BOSTON – The Boston office of Cresa announced a lease renewal at 28 State Street in downtown Boston for Hinckley Allen.
To accommodate Hinckley Allen's recent growth, Cresa negotiated a new 10-year lease extension, which includes 7,260 SF of expansion space, bringing Hinckley Allen's total space at 28 State Street to 52,665 SF. Cresa has also been retained for project management services for the interior fit-up of the entire space.
Hinckley Allen, a Northeast law firm offering a full range of business legal services, has operated an office in Boston since the early 1980s. The renewal of their existing office space continues a long-standing commitment to service their clients in the Greater Boston area. Renovations began in September with the interior fit-out of Hinckley Allen's new space followed by the revitalization of its current space using a more modern, efficient design that promotes a more collaborative workspace. Expected completion of the project is July of 2018.
Earlier this year, Cresa assisted Hinckley Allen with lease negotiations and the relocation of its New Hampshire office from Concord to Manchester.
"We have been preparing, with the assistance of Cresa, for these new leases and renovations for some time," said Charles Reppucci, executive director and chief operating officer at Hinckley Allen. "We consider Cresa a trusted business advisor helping us make our plans a reality. They thoughtfully listened to our requirements and guided us through a range of solutions that will serve the needs of our clients and employees for years to come."
The project team includes Boston-based Fusion Design Consultants as architect, JDL Corporate Interiors as construction manager, and AKF Engineering.
Joseph Sciolla and Rick Lowe of Cresa negotiated the lease for Hinckley Allen, and Michael Joyce and Thomas Ashe from Transwestern represented the property owner, 28 State Street LLC.