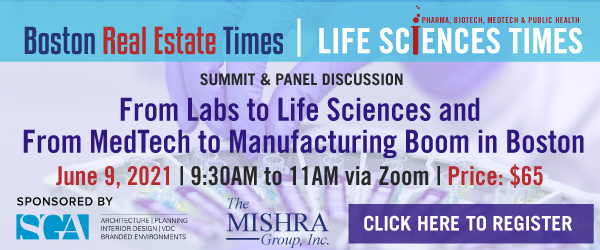 WASHINGTON – The American Institute of Architects (AIA) is recognizing five projects with its 2021 Regional and Urban Design Awards.
The 2021 Regional & Urban Design program recognizes the best in urban design, regional and city planning, and community development.
The five-member jury evaluates each submission based on how well the design addresses environmental, social, and economic issues through sustainable strategies. This includes the ability to collect and distribute resident renewable resources and energies, while enhancing quality of life and promoting social equity.
This year's recipients are:
Visit AIA's website for more information on the Regional and Urban Design award program.
Founded in 1857, AIA consistently works to create more valuable, healthy, secure, and sustainable buildings, neighborhoods, and communities. Through more than 200 international, state and local chapters, AIA advocates for public policies that promote economic vitality and public wellbeing.
AIA provides members with tools and resources to assist them in their careers and business as well as engaging civic and government leaders and the public to find solutions to pressing issues facing our communities, institutions, nation, and world. Members adhere to a code of ethics and conduct to ensure the highest professional standards.