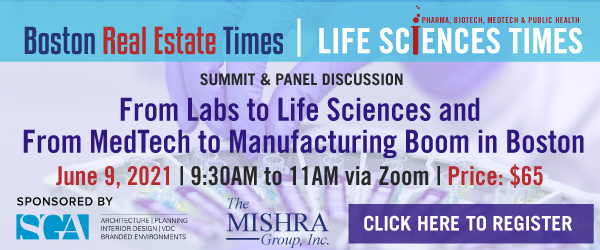 (Editor's note: This article is based on a report on working from home from Commercial Cafe. Nearly half of remote workers are working in their kitchens, living rooms or randomly around their houses; only 36% have a dedicated space for work.)
Many of the companies that transitioned to work from home during the pandemic have extended their plans through the new year or longer — if not indefinitely. But, with so many people homebound for at least half the year, how have people adapted their living spaces for work?
To answer this question, Commercial Cafe surveyed 4,384 individuals who have been working from home. Specifically, Commercial Cafe asked participants about their living situations, their professional setup at home, their must-haves for an in-house office and what (if any) plans they had for a work area within their living space going forward.
Working from home may not be ideal for everyone — especially those that lack the proper space or equipment. Even so, many are content with their current setup, Commercial Cafe reported.
"In fact, while only 36% of respondents reported having a dedicated workspace in their home, nearly half said they were satisfied with their current work-from-home setup," Commercial Cafe said. "And, that's a fairly high satisfaction level considering that, presumably, nearly half of all respondents are working from locations in their home that were previously dedicated to their personal life — not their professional career."
Here are some other findings:
Only 36% of respondents reported having a dedicated space for work in their homes, while nearly half work in their kitchens, living rooms or other areas around the house.
A stable internet connection is the #1 must-have for working from home, followed closely by having a proper desk and a suitable chair.
However, these seem to be the very things that workers are still missing in their home office setups: 31% of respondents still don't have a desk, 31% are missing a good chair, and 27% lack the privacy they need during workhours.
Of those planning to make changes to their workspace, 58% are considering buying or renting a larger home.
To read the original article by Commercial Cafe, please click here.